Welcome to Lerkins!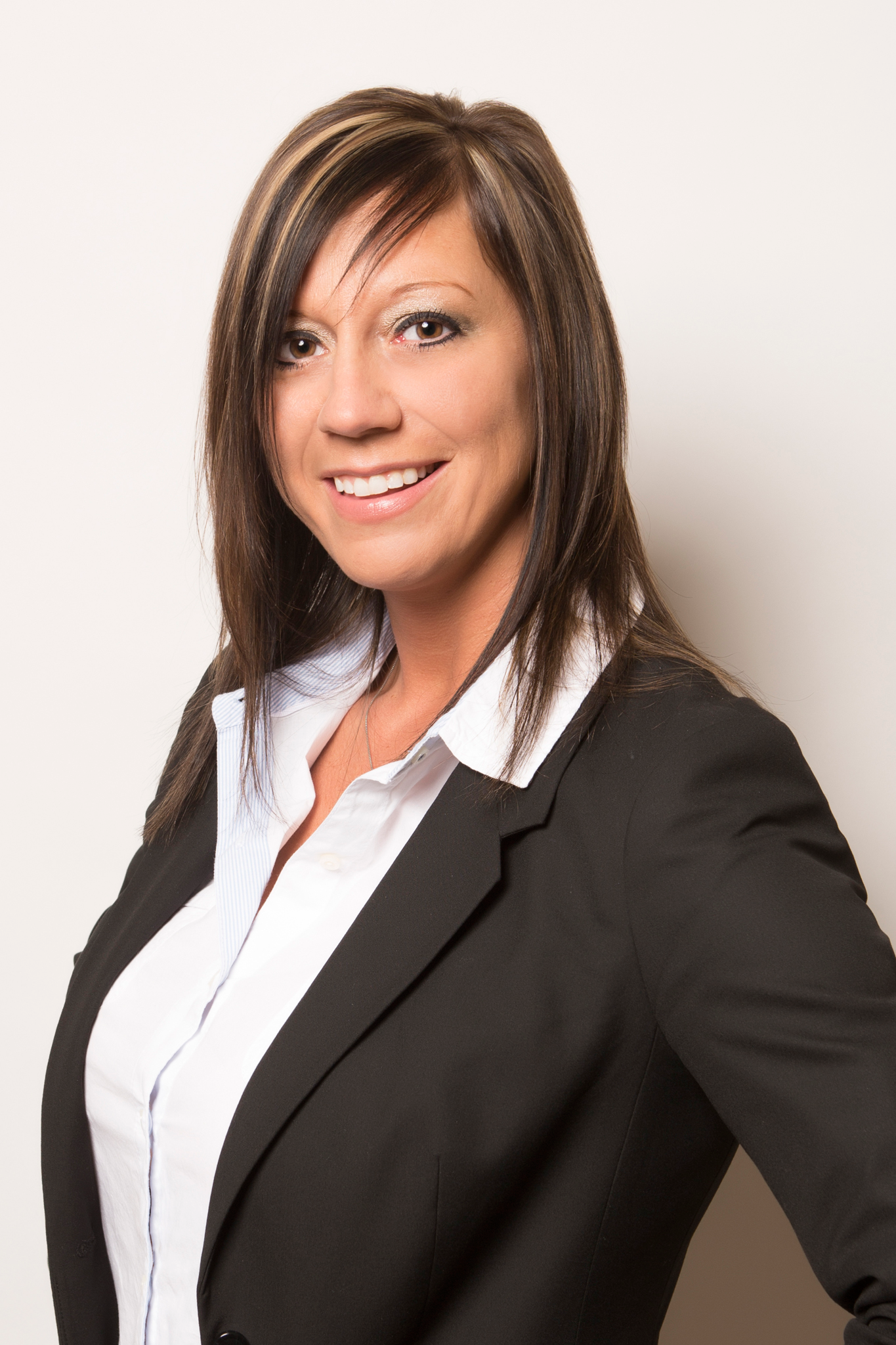 Lerkins Billing & Consulting Professionals, Inc. was started by Chrystal Frazier in 2005, adding business partner Cori Morrison in 2009. Frazier and Morrison have nearly 25 years of combined experience in the Medical Billing industry.
Frazier began her career as a billing assistant at Rotech Healthcare where she developed a vast knowledge of the HME/DME industry. After a few years of climbing the corporate ladder, she was named the Division Director of Billing for Rotech. Upon her departure from Rotech, Frazier furthered her career by aiding Arcadia Resources with the implementation of their own HME/DME division. In 2005, she fulfilled her ambition of owning her own billing and consulting firm, Lerkins Billing & Consulting Professionals.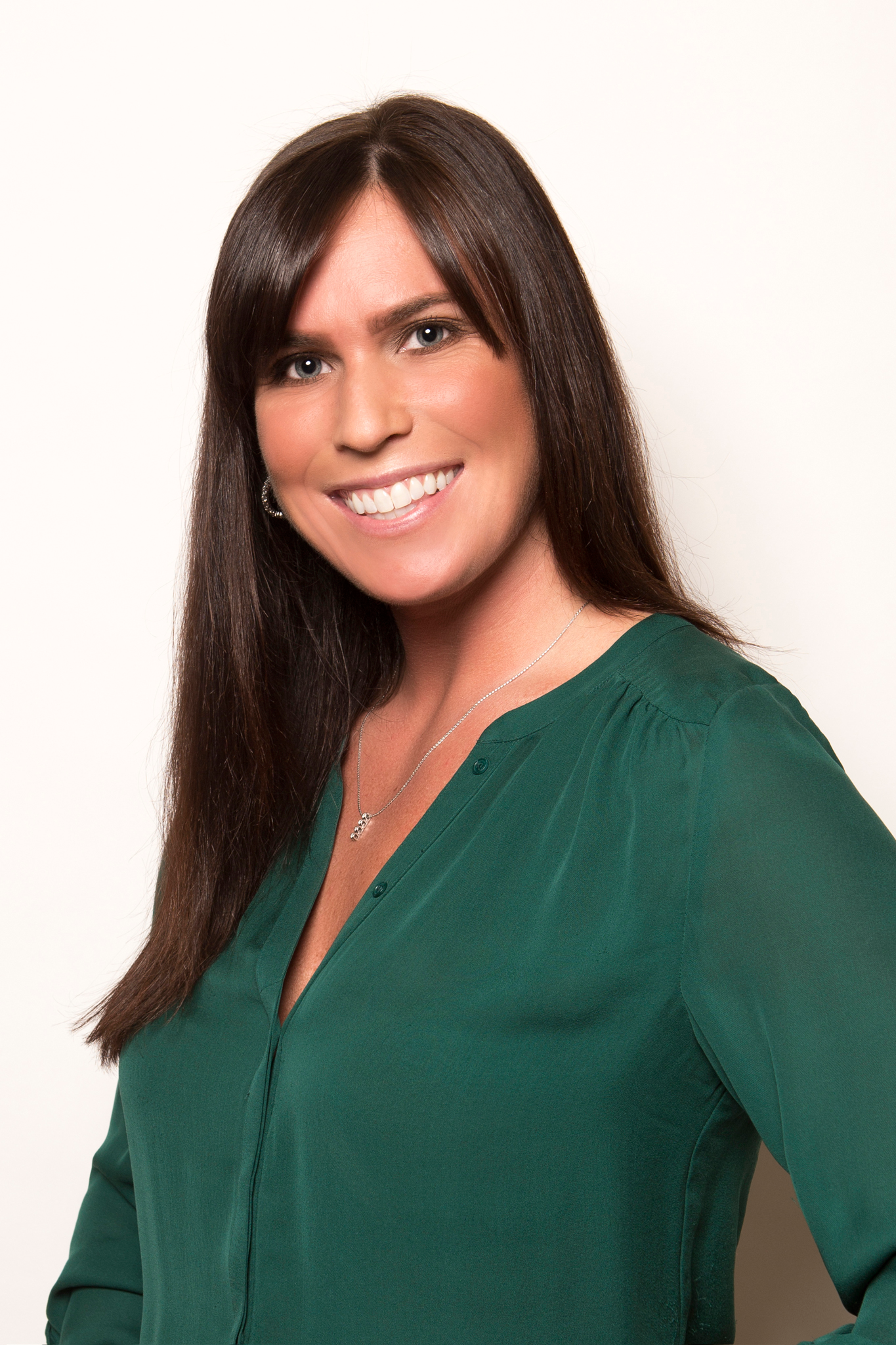 Morrison graduated with distinction from Indiana University in 2008 with a Bachelor's degree in Accounting and Finance. In 2009, she gained ownership in Lerkins Billing & Consulting Professionals, where she and Frazier specialize in Physician, DME/HME and Home Health billing. Together, they have created a unique and innovative company based on experience and their commitment to service and professionalism.
In 2011, Frazier and Morrison's extensive knowledge of the HME/DME industry led to them acquiring an O&P company, Crossroads Orthotics & Consultation. Their experience in the industry allowed them to create a revolutionary company, where they quickly gained clientele, causing their business to grow quickly and successfully.
Frazier and Morrison are active members of the Region B Council with National Government Services, multiple State Board Associations and WBE certified.
About Us
Lerkins Billing & Consulting Professionals, Inc. specializes in Physician, DME/HME and Home Health Billing, Medical Coding and on or off-site Consulting Services tailored to meet the needs of each client:
Streamline Billing
Data Entry/Daily Claim Submission
Claims Management
Payment Posting
Denial Management and Resolution
Appeals
Account Receivable Analysis and Recovery
Customizable Reports
Compliance
Contract Procurement